Paynes Creek Recreation Area
BLM land just a few miles north of Red Bluff.
To Get There: From Interstate 5, take the Jellys Ferry exit (2 exits north of Red Bluff). Go east on Jellys Ferry. Turn right on Bend Ferry. Stay on Bend Ferry (it has several 90 degree turns, just stay with it). You will come to a nice parking area on your left with a map, restroom facilities, and a couple of picnic tables. It is about a 10 minute drive from the freeway.
Trail Info: Easy trails with good footing. Some shade along the river, with less shade further from the river.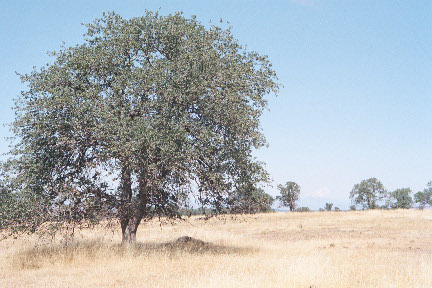 Up near Hwy 36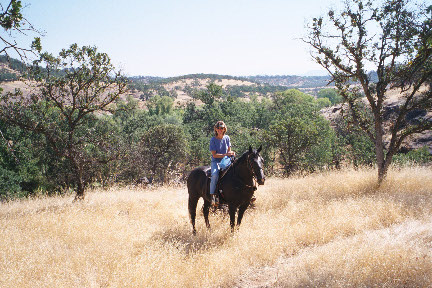 On the Yani River Trail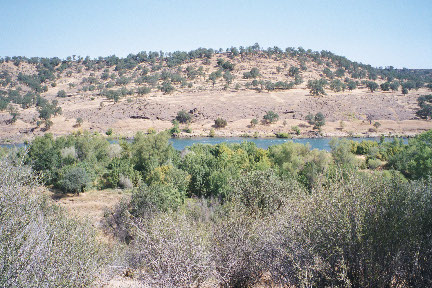 Along the Sacramento River