Whiskeytown National Recreation Area
Whiskeytown National Recreation Area is a National Park with great equestrian trails. Trail maps available at the visitor center, or purchase one online.
To Get There: Trails are accessed from different places in the park but here is how to get to the most popular place for horse trailers. It is called Peltier Flat. Take I-5 to Redding and take the exit for Hwy 299 West towards Eureka. Head through town by following the signs and continue on 299 West. Go through the town of Old Shasta and as you are leaving Old Shasta you will climb a hill and then see a visitor center at the crest of the hill on your left. Turn left here and this will be Kennedy Memorial Drive. Continue down this road and when you get to the forced curve to the right that takes you over the dam/bridge stay straight. Do not cross the dam. Continue straight down the road and you will see a large parking area/open area on your left and this will be Peltier Flat. Park here and there will be several trails leading off of this parking area. There is also a bathroom at the parking area. These trails are used by cyclists and hikers so make sure your horses are okay with bikes. Most trail users are always very considerate. If you are looking to camp, continue down the road pass Peltier Flat and just before the bridge that takes you into the NEED Camp there will be a gravel road to your left. Turn left and take this road to the top where you will find the horse camp. No corrals or showers, but there are bathrooms. Hope you enjoy there are a multitude of trails of all levels and distances. Pictures coming soon!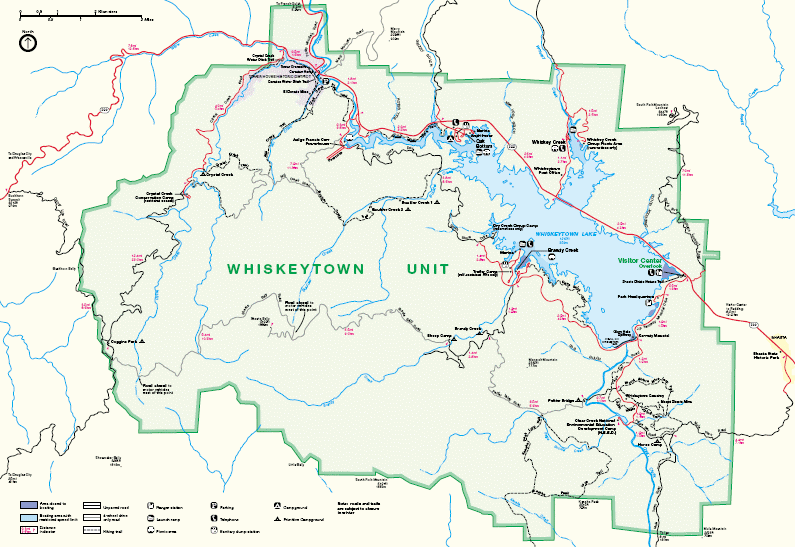 Click on map above for full-size pdf.